Martha Braun
Painting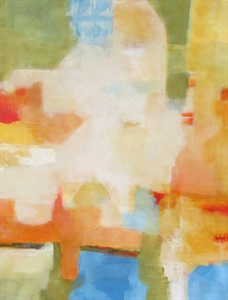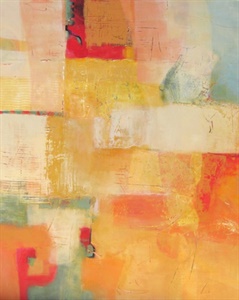 Happy Days Revisited
60"H x 48"W x 2.5"D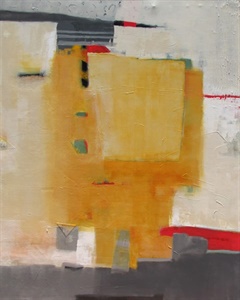 Under Construction II
60"H x 48"W x 2.5"D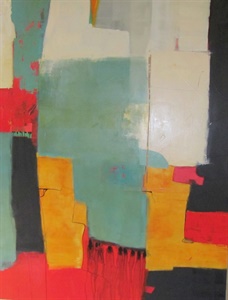 Expect The Unexpected
68"H x 52"W x 2.5"D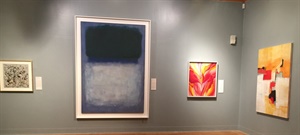 Pollack, Rothko, OKeeffe, .....and Martha Braun!
Statement
My paintings are always an exploration of the mind and emotions for me. I call upon my years of experience as an interior designer to manipulate color, texture and composition. To tease ones intellect to reach for higher levels of imagination. My technique involves layers of glazing and the integration of a variety of materials. Living in the southwest I have absorbed the rich colorful environment and expansive landscapes ,and these elements are the abstracted themes that are the foundation for my paintings.
Pure abstraction is a challenge that stimulates me to go beyond realities to create the sense of tension which is present in my work. I am always searching for that delicate sense of balance that excites and then quiets the mind.
- Martha Braun
Pricing
Paintings range in size from 24x24" - 60x72" x2.5 deep
Prices on originals are based on the size and range from $1800. - $9600.
Commissions are welcome..........any size and color
Call for a price on a particular painting- Martha Braun. 520-971-0235